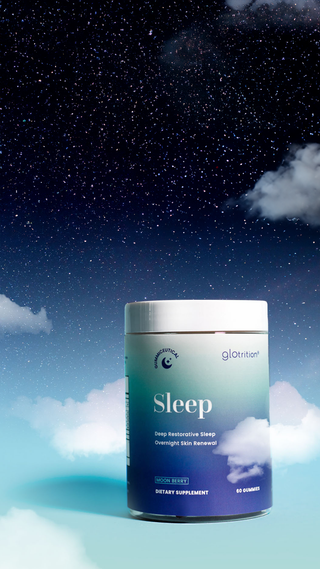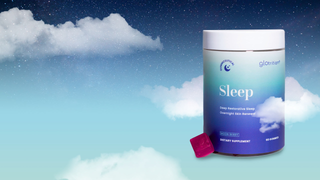 new
SLEEP GUMMIES
Supercharge your skin while you sleep.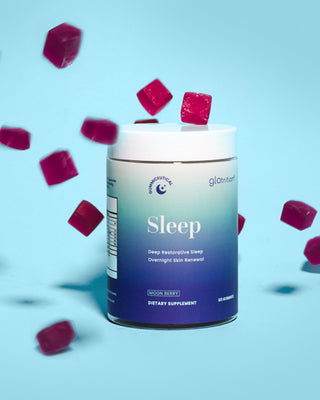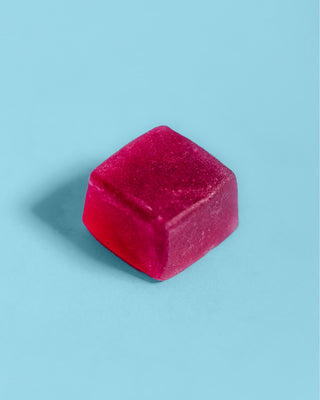 Why you'll love it
SLEEP Contains high-quality melatonin, selenium and chamomile to help you fall into a deep, restful "beauty sleep." Skin-loving vitamin D helps to boost overnight skin renewal while niacinamide helps prevent premature signs of aging by boosting the skin's natural collagen levels. This targeted blend also contains aloe vera gel powder to help maintain skin health. Built on a foundation of select antioxidant-rich fruit powders, SLEEP is your ultimate multi-tasking beauty supplement.
Key Ingredients
Melatonin
A well-known natural sleep aid, melatonin is a hormone naturally produced by your body in response to darkness. In a world full of electronic blue light, melatonin supplementation is often used to help the body stay on a natural sleep/wake cycle.
Aloe Sterols
Found in the gel of the Aloe Vera plant, aloe sterols have been clinically studied and proven in micro-doses to stimulate collagen and hyaluronic acid production and significantly reduce the appearance of fine lines and wrinkles when used as a dietary supplement.
Vitamin D3
Known to improve cellular turnover, Vitamin D3 is essential for overnight skin repair. Low levels of Vitamin D have also been linked to poor sleep quality and reduced sleep duration.
Niacinamide
Niacinamide, a derivative of Vitamin B3, helps prevent premature signs of aging by boosting collagen, smoothing the appearance of fine lines and wrinkles, and helping even out skin tone. 
"This is my second month and my sleep has improved so much and even if I wake up early I don't feel like a slug. Skin seems brighter and at 60 that's a win."
"I was a huge skeptic of this product. I've tried melatonin products & all fell short...except This one! Puts me right to sleep & I stay asleep. I don't feel groggy in the mornings. I love glotrition products so naturally I love this one too!"
"Very pleased with all of the Glotrition products I use - Beauty Elixer, Afterglow, and new Sleep! I know the products are made with quality ingredients so I am extending my skincare routine in an impactful, but efficient way. The subscription process is also easy to manage. Thank you!"
Blogs worth reading
  This warming Sleepytime Lavender Milk is laced with comforting lavender, honey and vanilla. Paired with our Sleep gummiceuticals, it's the perfect bedtime treat for a...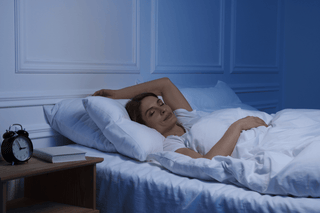 The days are growing shorter and daylight-saving time is coming to an end. And as you are probably aware, the transition from longer, sunlit days to shorter ones can have...